WHAT IS THE NEW AMERICANS EXPO?
The New Americans Expo is an informative community fair. It brings together under one roof more than 90 government agencies, nonprofits and businesses to showcase their services and products to the community, especially to immigrants who want to understand how to better navigate the American society.
A HUGE SUCCESS. MORE THAN 1,500 VISITORS CAME LAST YEAR.
WE ARE COUNTING ON EVEN MORE IN 2016!
AGENCIES AND NONPROFITS PARTNERS
Thank You for Your Support!
Let people know about your amazing work, participate with us!
Register Here
OUR PROMOTIONAL VIDEOS FOR TV 
BORN ABROAD & FOUND A HOME IN MONTGOMERY COUNTY, MD
Foreign-Born 337,000 Residents US Decennial Census 2015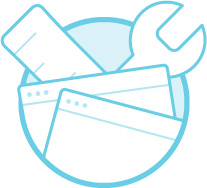 Are you the owner of a Food Truck? we want you.
We have a limited number of slots for food trucks, so hurry up to apply. Click HERE.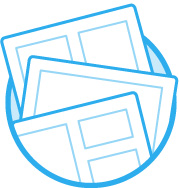 FOOD VENDOR
Are you a Caterer or a Restaurant owner? The Taste of the New Americans cousine is looking for food vendors who make delicious desserts
. APPLY HERE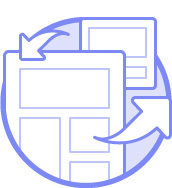 Are you an entrepreneur and want to expose your services or your products? Come with us, we love to have new services, products and above all, support our business community.
APPLY HERE
. You can't change the world if no one knows what are you doing. And we know you are doing important work for communities that need you. Come with us and deepen your connections with our community.
CLICK HERE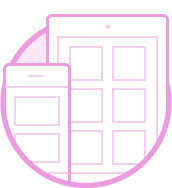 Do you want our diverse community to know about your services? Join us, you will find the people who needs your services and will love to hear from you.
APPLY HERE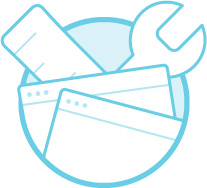 Wether you are a small, medium or A big corporation, don't miss this great opportunity to find new customers, network with other business owners, and with people from all over the world. All the things you could do in this diverse community!
APPLY HERE
"I want to thank you for creating this space for our community. I definitely believe it was a great success to be the first New Americans Expo." Angela Neira
"We had a great time and above all we were able to reach lots of people!" Linda Lanier
"Congratulation for the great success of the Expo. It was an incredible day, I had the opportunity to interact with a lot of people guiding them to their table, or giving them snacks and bottles with water, they were all happy and felt well…". Aurora Alburequeque
TALENT
Dancers, musicians, singers
At NAE we love to have fun. We are looking for local talent, if you are a dancer, singer, musician, please
CONTACT US-Application.
DON'T THINK ABOUT IT ANY MORE, JOIN US IN THIS FREE EVENT! GRATIS!
Come and visit the New Americans Expo 2016.
Register NOW and get the link to our Mobile App.
CLICK HERE!
SEE OUR VIDEOS FROM NAE2016-2016